'Divine Rivals' Book Club Readalong Day 7!
By: Jordan Fleming
Photo By: @acityofstarlight
Amber and I are BACK this June for a fun new readalong! We're about to start our monthly discussion for our May "Against All Odds" book, Divine Rivals by Rebecca Ross!

As a reminder, from now on, our monthly discussions will be both here on the OwlCrate blog AND on The Nest! 

On each day we'll read a section of Divine Rivals both on the blog and in The Nest's group, and then discuss in the comments our theories and predictions. This means there will be spoilers for each section! Beware! 
Just a reminder that this will be a SPOILER discussion for chapters 35-39 of Divine Rivals, so make sure you read are finished this section before continuing.
Find your discussion questions below, and find LOTS more on The Nest!
---

Well that was certainly exciting let's see where our couple takes us next...

Chapter 35

Iris is in the garden when Attie comes to tell her Roman has returned from the infirmary. She goes to his room and she asks him if he'd like to go for a walk to her/their hill. He says yes and they walk and talk about each other and feelings. Eventually, he tells Iris he only wants to be with her and she asks him if that's a proposal.

He says yes.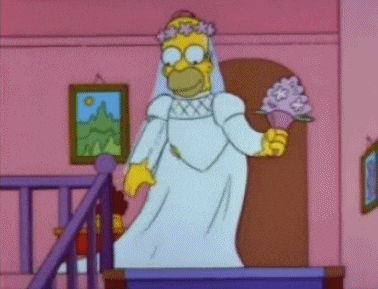 Iris is thrilled but Roman must sit down as he's bleeding. After he's been stitched up, he and Iris exchange letters through their Alouettes.

Chapter 36

The next day in the garden, Iris wants Roman to properly propose to her but tells him that he must first read his letter from Carver out loud to her. They embrace and he asks, she accepts, and they plan to get married that afternoon.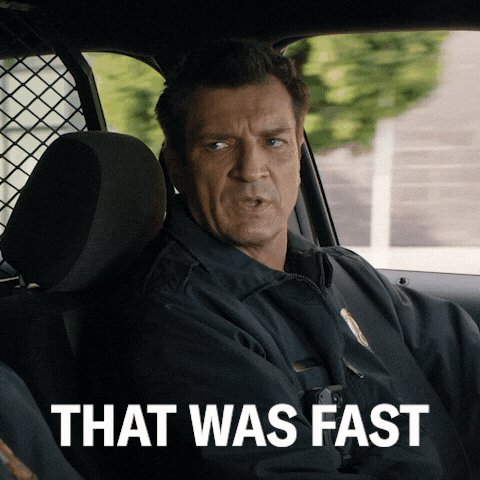 Chapter 37

Iris and Roman sit at the kitchen table mulling over their article. They flirt, and talk about their war experiences and Roman makes her tea. All of a sudden a woman bursts through the door. It's Keegan looking for her wife. She tells them that Dacre is moving to assault Clover Hill and they make plans to evacuate. 

Keegan gives Iris a letter telling her that her brother forest is alive.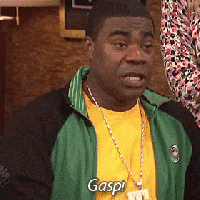 Chapter 38 

Everyone packs up to leave on short notice when necessary. Iris goes to spread her mother's ashes over the grass and makes her way back to the house. Keegan teaches Attie and Iris how to drive a lorry just in case and tells them to make for a small town called River Down when they need to. The group provides meals to soldiers and finds a small cat they name Lilac. When Iris returns to Marisol's Attie beckons her to go shower and get ready. Iris is confused but then Attie tells her...it's WEDDING TIME!




Chapter 39

The light is fading when Iris and Roman say their vows in the fading light. They dine on a simple dinner and then retire to Roman's room where he asks that she read two of her letters. After which, well...

You'll have to read the book ;) 


 These were a few shorter but infinitely sweeter chapters. Your questions for today are below...and we will end our awesome club read tomorrow! And remember, more fun is waiting for you on The Nest. 


---
 Questions:
👣Who do you think the footprints are from? Who do you think was in the house?

✉️Are you surprised Roman asked Iris to read two of her letters to him on their wedding night?


💏What do you think tomorrow will bring for our lovebirds?
---
Never miss a box! Subscribe to OwlCrate today with code OCBLOG15 to save 15% on a new subscription!