'Omen Of Ice' Book Club Readalong Day 6!
By: Jordan Fleming
Amber and I are BACK this September for a fun new readalong! We're about to start our monthly discussion for our August YA book, Omen Of Ice by Jus Accardo!
As a reminder, from now on, our monthly discussions will be both here on the OwlCrate blog AND on The Nest! Go check out Amber's discussion that will be full of fun extras like bookish charades, shelf scavenger hunts and coloring pages!
On each day we'll read a section of Omen Of Ice, both on the blog and in The Nest's group, and then discuss in the comments our theories and predictions. This means there will be spoilers for each section! Beware! 
Just a reminder that this will be a SPOILER discussion for chapters 26-30 of Omen Of Ice, so make sure you read or are finished this section before continuing.
---

The kelpie is my current fav character. I stand by this. Daroose is awesome.

Chapter Twenty-One (Valen):

The community all breakfasts together and Valen learns of this break off society and more about his father, including that he's thousands of years old. 

Valen learns that Delkin saved his mother from being assassinated by his uncle's minions. His mother was the rightful heir to the throne. Valen learns his uncle is a usurper sitting on his rightful seat. Suddenly, Keltania screams and then collapses.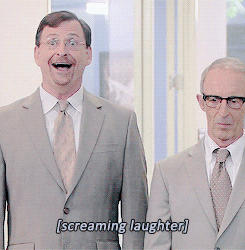 Chapter Twenty-Seven (Keltania):

Keltania awakens and tells Delkin how Obrik and Liani use his magic to fuel theirs. Delkin tells her about how Valen and his mother were attacked one day as they walked through the Winter Lands and taken back to Orbik's estate. 

Delkin asks about their bond, and Keltania admits that she and Valen are linked. Delkin then tells her about Aphelian and Servis. 

She learns that she and Valen have been asleep for four days. Daroose comes to find her and she tells them of her plan to find Levina in Ventin. 

Delkin, Daroose, Benji, Keltania and Valen prepare to leave.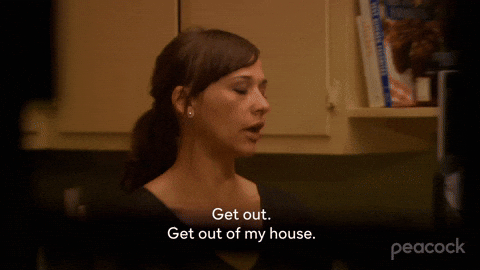 Chapter Twenty-Eight (Valen):

Ander sees the party off and they head toward Ventin making camp for the night near the old Summer Court boundary. 

Valen and Keltania discuss their magic, and his being heir. Valen tells her he's going to kill his uncle but will not take the throne. Keltania is angry about this and sees it as Valen's responsibility. 

Benj talks to Valen about his link with Keltania and encourages him to follow his heart. Benj shows Valen that he can turn into a dragon  and then a horrible wail is heard through the forest. 




Chapter Twenty-Nine (Keltania):

A  snake-like creature has attacked the camp and Keltania is injured. Delkin changes into a wolf and intimidates the creature, a Yorger, back. Keltania communicates with the Yorger and learns that someone has stolen it's hatchlings. 

Keltania tells the creature that she will return it's young. Valen tends her wounds and she tells the group that she believes Orbik's men are following them. 

The group find the group of fae they are looking for and they have a creature called a sniffer with them. They are able to smell magic and have been tracking it. Keltania decides to use sigil magic to get around the sniffer.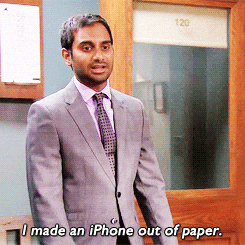 Chapter Thirty (Valen):

Suddenly the fae burst through and shout at their group not to move. They ask Valen to return to the estate with him  and he refuses. Delkin becomes primally angry and Keltania suggests that the group leaves to tell Orbik that no harm will come to Valen if they leave them alone. 

Someone hurls a blade that impales Delkin's arm. 

Keltania's fingers knot and then suddenly everyone, including the sniffer, is encased in ice.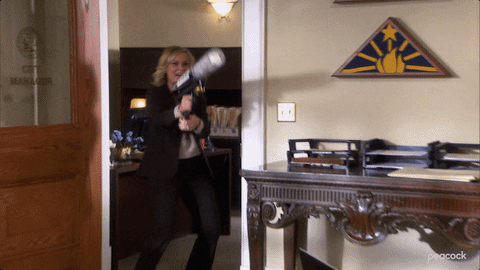 Til tomorrow, friends!
---
 Questions:
🦎 Would you want to become a wolf or a dragon? Why?


🦉 Do you think the lands will ever be healed?


🤠 

Do you think that Delkin can be trusted? 
---
Never miss a box!

 

Subscribe to OwlCrate today with code OCBLOG15 to save 15% on a new subscription!