'Omen Of Ice' Reading Schedule
By: Jordan Fleming
Photo By: @a.o.tales
Amber and I are BACK this September for a fun new readalong! We're about to start our monthly discussion for our August YA book "Omen Of Ice" by Jus Accardo!

Remember! Our monthly discussions will be both here on the OwlCrate blog AND on The Nest! 

Did you know The Nest is an app powered by OwlCrate, and it is the perfect nest for the bookish community to gather?!⁠ The Nest is where we can all experience the joy, curiosity, and discussions that come with being a bookworm. This community is not just for OwlCrate subscribers. ⁠

It's a free to everyone app available on Apple iOS, Google Play Store and even on the web at thenest.owlcrate.com! All are welcome! Our Threads That Bind discussion group will ran by The Nest's most amazing discussion moderator, Amber, and it will be available to everyone starting July 18th. Join in to experience fun trivia, fan casts, a chapter by chapter discussion and even more bonus content, so head on over to The Nest!


And now...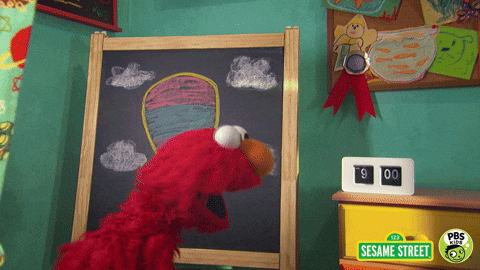 On each day we'll read a section of Omen Of Ice, both on the blog and in The Nest's group, and then discuss in the comments our theories and predictions. This means there will be spoilers for each section! Beware! 

By engaging in these discussions here on the blog, someone will win a shop credit and if you engage on The Nest - you will be in the running to win an OwlCrate box! How will we choose a winner? Great question! Amber and I will randomly select two awesome readers at the end of the readalong to win the shop card or box!

Find our chapter by chapter schedule for Omen Of Ice below: 


✨ September 20th • Chapters 1-5
✨ September 21st • Chapters 6-10
✨ September 22nd • Chapters 11-15
✨ September 23rd • Chapters 16-20
✨ September 24th • Chapters 21-25
✨ September 25th • Chapters 36-30
✨ September 26th • Chapters 31-35
✨ September 27th • Chapters 36-39
Don't think you will be able to read the full section on time each day? No worries! On both the blog and in The Nest's discussion group, you'll be able to read your own pace and come back to answer the questions and discuss when you're done.

And as always, if you have any questions for us about the readalong here on the blog or on The Nest -  you can ask away!