'Garden Of The Cursed' Book Club Readalong Day 4!
By: Jordan Fleming
Photo By: @a.o.tales
Amber and I are BACK this August for a fun new readalong! We're about to start our monthly discussion for our July YA book, Garden Of The Cursed by Katy Rose Pool!
As a reminder, from now on, our monthly discussions will be both here on the OwlCrate blog AND on The Nest! Go check out Amber's discussion that will be full of fun extras like bookish charades, shelf scavenger hunts and coloring pages!
On each day we'll read a section of Garden Of The Cursed both on the blog and in The Nest's group, and then discuss in the comments our theories and predictions. This means there will be spoilers for each section! Beware! 
Just a reminder that this will be a SPOILER discussion for chapters 10-12 of Garden Of The Cursed, so make sure you read or are finished this section before continuing.
---
I'm really enjoying Marlow's sass, how about you?

Chapter Ten: 

Marlow attends the party with Adrius and Marlow endures scathing remarks from Adrius's friends before she finds herself in conversation with someone named Hendrix who flirts with her. Marlow notes down Marlow as a possible subject, especially when Adrius gets jealous over their interaction.

She is then taken aside by Vale who tells her that he feels she and Adrius make a nice couple (ah thanks bonus almost dad). She is polite but then overhears Adrius speaking with his sister Amara. Amara speaks down about Marlow and tells Adrius to stop messing around and make a proper engagement.

Marlow leaves and runs into Gemma cursing up a storm. Marlow learns that Gemma was upset the night of Amara's engagement because she is in love with her.

Gemma then threatens Marlow not to say anything and Marlow notices the woman with the Black Orchid tattoo standing by a fountain. Marlow is shocked and Gemma asks her if she's alright.

When Marlow looks back over, the woman is gone.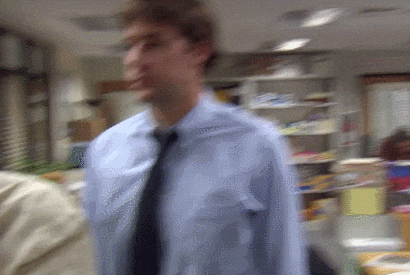 Chapter Eleven: 

Marlow goes to the only police precinct in the Marshes to get a lead on Armant Montagne. She gets his address in the marshes and takes a boat to it. It takes Marlow an hour to find the house and when she does, it's unlocked so she goes right in.

She calls out Armant's name and eventually, he appears. He asks her for a shipment of spell ingredients and Marlow plays along as if she's the delivery person. He hands Marlow an order of spell cards, but they're not magic, they're just cards. She is confused and asks Armant about the Black Orchid and Falconrest Library.

Armant tells her that fangs stole his memories. She then asks him about the spellbook he stole and he lunges at her. Marlow notices that one of his arms and fingers is bone pale and skinny. His fingers are black and there are veins running through his arm that are ink black.

Marlow realizes she saw an illustration of this affliction in Ilario's Grimoire. Marlow leaves after Armant tells her nothing else and she feels sure that her mother's disappearance is connected to Adrius's curse.

Marlow goes to Adrius and explains what happened with Armant. She theorizes that someone has cursed Adrius so that they will have unfettered access to spell ingredients, Falconrest and be able to undermine the Five Families.

Adrius asks Marlow how she knows about the Black Orchid and she tells him that she thinks they are connected to her mother's disappearance. Marlow warns Adrius to be careful and suggests that they stick close together.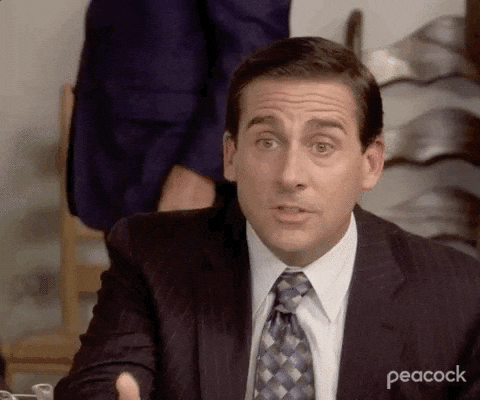 Chapter Twelve:

Marlow and Adrius play cards at an afternoon tea party. Marlow suffers underhanded comments from Amara and her friends as they play. Eventually, Amara wins. Marlow and Adrius get up to get refreshments. As they take tea they talk and flirt, nearly kissing until they notice the woman with the Black Orchid tattoo is at the function. 

Marlow guides Adrius  to the garden and tells him to wait. She looks for the woman but she finds Marlow first. Marlow throws a curse card at her but it misses. The woman throws her own and it hits vines which wrap Marlow's arms up and pins her. 

She then demands that Marlow tell her where her mother is...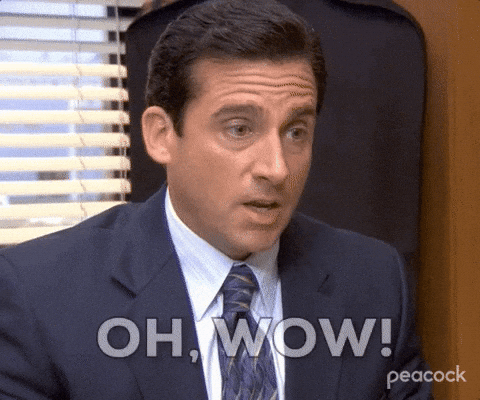 Don't forget! We have additional questions, bonus content and more fun over in The Nest!


---
 Questions:
🖤🌷Do you think the Black Orchid is responsible for the curse?


🤯Were you surprised Gemma opened up to Marlow?


🖤🌷Hmmmm so the Black Orchid doesn't have Marlow's mom!! Does that mean she was working with them?


 
Never miss a box! Subscribe to OwlCrate today with code OCBLOG15 to save 15% on a new subscription!