'Garden Of The Cursed' Book Club Readalong Day 1!
By: Jordan Fleming
Photo By: @a.o.tales
Amber and I are BACK this August for a fun new readalong! We're about to start our monthly discussion for our July YA book, Garden Of The Cursed by Katy Rose Pool!
As a reminder, from now on, our monthly discussions will be both here on the OwlCrate blog AND on The Nest! Go check out Amber's discussion that will be full of fun extras like bookish charades, shelf scavenger hunts and coloring pages!
On each day we'll read a section of Gardens Of The Cursed, both on the blog and in The Nest's group, and then discuss in the comments our theories and predictions. This means there will be spoilers for each section! Beware! 
Just a reminder that this will be a SPOILER discussion for chapters 1-4 of Garden Of The Cursed, so make sure you read or are finished this section before continuing.
---
I really liked Katy's book "There Will Come A Darkness" so I'm very excited for this one! 

Chapter One: 

In chapter one, we meet our protagonist, Marlow, who is investigating a curse placed on a prima ballerina at a dangerous old shipyard. 

Marlow heads to a bar called "Breaker's Neck" which seems to be in an area controlled by a local gang. Inside she searches for "Flint", the man she believes has cursed her ballerina friend while worrying that she's being followed. 
When she finds Flint, she accuses him, threatens him and then takes a card out of her pocket which hexes him. Flint crumples to the ground and Marlow finds the cursed card he used on the prima ballerina in his pocket. Marlow asks him why he's targeted the ballerina, Corinne and he spits in her face. 
Just then some thugs and the second-in-command of the local gang, the Copperheads, "Thaddeus Bane" steps into the corridor Marlow and Flint are in. Thaddeus suggests that Marlow is in the wrong spot, and proceeds to threaten her, forcing her to show her hands and putting a knife to her throat. 
Before Thaddeus can succeed in harming Marlow, a woman who Marlow has sensed following her comes into the corridor and intimidates Thaddeus into standing down. 
Marlow notices the woman has a tattoo that she once saw on a spell card her mother was burning the night she disappeared, and with a crack of thunder, the woman is gone. 
Jordan's Thoughts: I like a no-fuss immediate jump into action, and this first chapter doesn't disappoint.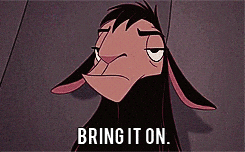 Chapter Two: 

Marlow takes a cable car into Evergarden, a lush city that is surrounded by the danker, poorer Marshes. She makes her way to the theatre to find Corrine to break her curse before the opening night of The Ballad of the Moon Thief. The doorman lets her in only when she shows him Corrine's card.

Marlow heads into the theatre and finds Corrine. Marlow asks her to come with her and they go to find Vivian, Corrine's replacement for a prima ballerina. Marlow accuses Vivian of cursing Corrine so that she could get the lead role instead of her, and Marlow breaks Corrine's curse by burning the card she stole from Flint.

Vivian is led away, leaving Corrine, de-cursed and able to perform. She thanks Marlow and lets her know that The Five Families scions are going to be attending the opening night of the ballet.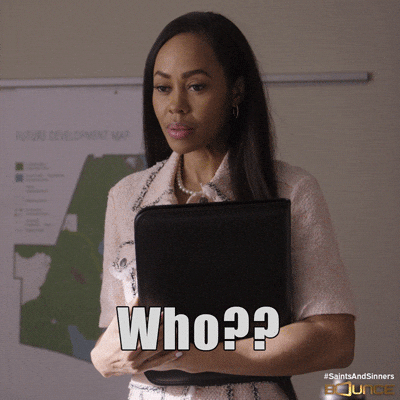 Marlow makes to leave after being paid and stops when two new characters, Gemma Starling and Amara Falcrest enter the lobby. They almost pass Marlow but then recognize her. 
They and two other characters, Darien and Silvan, remember Marlow from when she ran in higher social circles. They ask Marlow where she's been and we learn that Marlow's father was the Vale chevalier, a man of status and she grew up among the nobility. 
Another gentleman, "Adrius Falcrest" emerges to the lobby and looks for his friends. (Maybe this guy is the love interest it's hard to tell lol). He sees Marlow and teases her (yea it's probably this one). 
The group invites Marlow to watch the play but she declines and leaves the theater.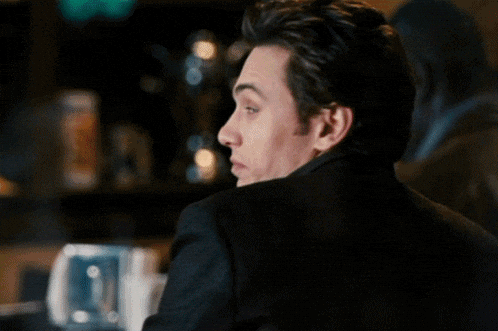 Chapter Three: 

Marlow sits on the counter of Bowery Spellshop eating a chocolate stuffed biscuit and drinking tea while her friend Swift fusses next to her with an Aristan machine. 

Swift explains that he's fixing a radio and suddenly audio bursts out from it talking about The Ballad Of The Moon Thief. 

Swift and Marlow talk about the play and Marlow tells him about how Corrine's understudy cursed her. Marlow tells him that she went out to the Marsh's to find the lead on Corrine, hexed the man and got out. 

Swift chastises Marlow for going to a Copperhead bar. Swift asks Marlow to promise that she won't go back to Breaker's Neck but they're interrupted by Hyrum, the owner of the spellshop. 

Marlow asks Hyrum about the Marshes and about the tattoo on the woman who saved Marlow and he slips, giving her the name "The Black Orchid" but tells her nothing else, knowing that Marlow won't let it go. 

Marlow finishes work, gets dinner, and walks into her flat to find Adrius sitting in her chair and petting her cat. 




Chapter Four: 

Adrius tries to convince Marlow to help him break a curse. Marlow's cat, Toad, can sense curses and Marlow understands that while he's telling the truth, and she loves a good mystery, she doesn't want to help him.

So instead she gives Adrius the name of another cursebreaker and sends him on his way.

The next morning, Swift raps on Marlow's window and she lets him in. While Marlow makes tea, Swift tells her that a large white package has been delivered to her.

Marlow opens the package to see a very expensive dress and a fancy magic card playing music and invites her to the Summer Solstice Classic Regatta. It's an invitation from Adrius.

Marlow tells Swift that she turned his offer to hire her as a cursebreaker down and Swift asks her for the dress since she's not going. She agrees because she's most certainly NOT going to work for or go to a fancy party with Adrius Falcrest.

Except later that evening, Marlow finds her cat playing with the invitation to the Regatta, and it's host piques Marlow's interest in an older case she's been working on. 

So I guess she WILL be going to that fancy party after all ;)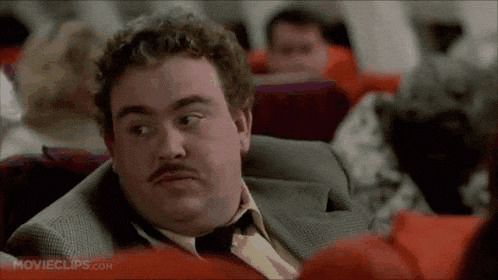 What a fun and fast paced story so far! I can't wait for day two. 


---
 Questions:
🦹🏻‍♀️ What did you think of the mysterious woman?


🥀🖤 Why do you think Hyrum told Marlow to stay away from The Black Orchid?

💭 What do you think happened to Marlow's mom?

Never miss a box! Subscribe to OwlCrate today with code OCBLOG15 to save 15% on a new subscription!