'Threads That Bind' Book Club Readalong Day 2!
By: Jordan Fleming
Amber and I are BACK this July for a fun new readalong! We're about to start our monthly discussion for our June "If The Fates Allow" book, Threads That Bind by Kika Hatzopoulou!
As a reminder, from now on, our monthly discussions will be both here on the OwlCrate blog AND on The Nest! Go check out Amber's discussion that will be full of fun extras like bookish charades, shelf scavenger hunts and coloring pages!
On each day we'll read a section of Threads That Bind both on the blog and in The Nest's group, and then discuss in the comments our theories and predictions. This means there will be spoilers for each section! Beware! 
Just a reminder that this will be a SPOILER discussion for chapters 5-9 of Threads That Bind, so make sure you read or are finished this section before continuing.
---
Chapter 5: 

Ava and Io talk about Edei, Io's fate thread and the wraith. They discuss who it is that could help with the wraith woman and Io suggests The Nine, a council of moira-born, but Ava tells her not to as they are only interested in serving themselves. 

Ava asks Io if she'd like her to use her moira gift to ease the feelings of Io's fate thread and Io refuses.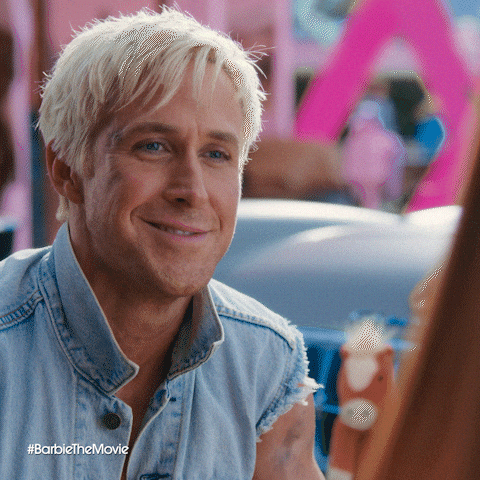 Chapter 6:

Io and Edei go back to the apartment from the previous evening to work on their investigation into the wraith. They discuss the Silt's victims of these wraith murders and meet a journalist at the apartment who gives them a tip :the wraith woman was not a registered moira-born, not a cutter. Either the women wraiths are not other-born, or they've been removed from the other-born registry.

With this lead, Io and Edei decide to break into police headquarters to investigate further. 




Chapter 7:

Io asks Edei to guide her through the police station while she uses her Quilt sight to keep them from running into any police officers. 





Chapter 8:
They work their way through the police station and find the office they are looking for. Io and Edei search the documents until Edei finds one marked "Silts Stranglings". They look through it and note everyone's names. Io is confused as none of the murders seem to have any moira-born involved, despite threads of fate having been cut.

Eventually, they find a file leading to a man they know of, Horatio Long. They decide to investigate him, and then Io notices another name she recognizes.

Thais Ora. Her sister has been missing for two years. She notices her name and address before hearing a scuffling of boots.

Someone has found them and Edei urges them out the window. Police and faces are behind them with guns, urging them to stop. One hits Edei but he keeps Io moving. Io notices that one of the officers is someone she knows, Rosa. To get away, Io cuts one of her threads.

Io and Edei then rush across bridges and rooftops to get back to the Fortuna.




Chapter 9:

Io and Edei make it back to the Fortuna and his boss, Bianca. She is not pleased with Io's recklessness and tells her to be more careful...or she will end up unalived herself. 




(Honestly I like this mob boss but there are a LOT of threats...yeesh)


Book Club Day 3  will be tomorrow, friends! If you're looking for more questions and fun stuff for Threads That Bind - you need to join The Nest!
---
 Questions:
✂️Do you think you could sever threads to things you love to be able to save people?


😜Do you think Io was distracted because of Edei?
😇If you had to pick what kind of god chosen you were what would it be?


Never miss a box!

 

Subscribe to OwlCrate today with code OCBLOG15 to save 15% on a new subscription!