'Threads That Bind' Book Club Readalong Day 3!
By: Jordan Fleming
Photo By: @a.o.tales
Amber and I are BACK this July for a fun new readalong! We're about to start our monthly discussion for our June "If The Fates Allow" book, Threads That Bind by Kika Hatzopoulou!
As a reminder, from now on, our monthly discussions will be both here on the OwlCrate blog AND on The Nest! Go check out Amber's discussion that will be full of fun extras like bookish charades, shelf scavenger hunts and coloring pages!
On each day we'll read a section of Threads That Bind both on the blog and in The Nest's group, and then discuss in the comments our theories and predictions. This means there will be spoilers for each section! Beware! 
Just a reminder that this will be a SPOILER discussion for chapters 10-14 of Threads That Bind, so make sure you read or are finished this section before continuing.
---

I'll be catching up with days 3-5 today so stay tuned! 

Chapter 10: 

After Bianca leaves, Io calls forth her Quilt and follows the thread that leads her to Rosa's apartment. They speak quietly and secretly outside Rosa's apartment and agree to meet the day after tomorrow. 

Io then returns to the Fortuna where she finds her sister Ava. Io tells Ava that Thais is in the city but Ava already knows. They talk about how Thais left the city three years ago after falling in with a bad crowd that was trying to manipulate the other-born. 

As Edei wakes, one of Bianca's mobsters, Nico, tells them that Horatio Long has been found running chimerini fights at The Docks.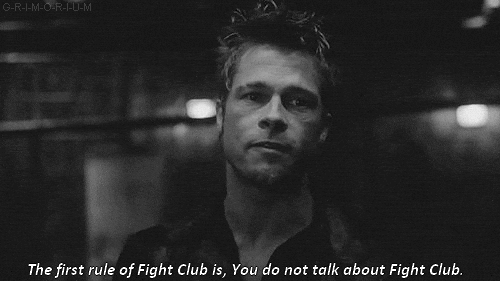 Chapter 11: 

Nico and Io go the The Docks to find Horatio Long and gain information from him. Io pretends to be a rich girl from the north and places bets on the chimerini fights to gain his attention. Io does get Horatio's attention when she asks him about the thread cut women and he asks her to come with him.

As he's guiding her into the mists she sees a wraith and realizes that he's using thrall on her and manipulating her to walk with him.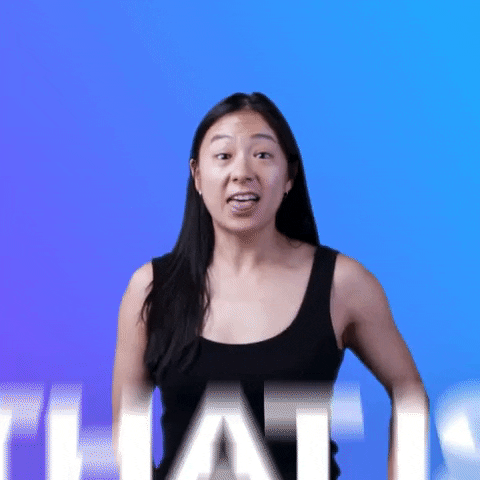 Chapter 12: 

Out in the mists, Horatio asks for Io's wallet and she starts to think about how she can get out of his grasp.

Io asks Horatio about the wraith women and he tells her what his buddies at the police know. They look dead. They strangle people with their threads. They're targeting the Silts.

Io begins flattering Horatio and she realizes he knows that she's other-born. He attacks and she grabs his life thread. Io demands that he removes his thrall before she cuts it.

Horatio bluffs but lets go and Io questions him about the missing women and he sneers at her before a wraith woman attacks them from behind. Io fights and gets away but the wraith wraps its thread around Horatio.

It repeats the same things as the other wraith about crimes and victims as the other wraith said and Horatio recognizes her as a woman named Raina. The wraith kills Horatio and rounds on Io, attacking her.

Then, a gunshot and Edei is suddenly there, in front of her.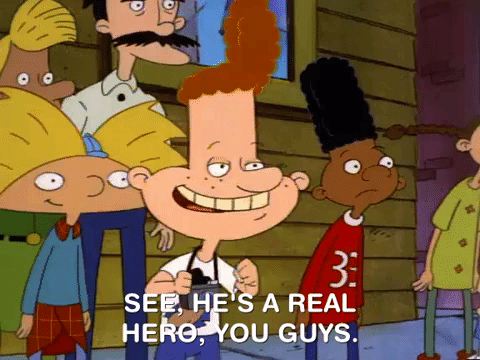 Chapter 13 : 

Edei takes Io back to his apartment. Io reflects on their fate thread and her sisters and considers telling Edei about the fate thread. Instead, they discuss their families and cultures. Finally, they discuss Horatio and the night on the Docks and Io concludes that she must pay the Moira-born Nine a visit...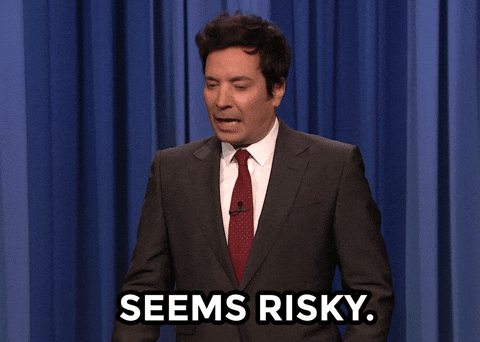 Chapter 14: 

Edei and Io travel to the Nine's house in the Artisti district and he tells her of their reputation. Edei explains to Io that the muses once manipulated a friend of his into an iron-clad contract and that initially her art did exceptionally well but that she began being compelled to sculpt a terrible politician until her fingers bled and that it took him and other Fortuna members to help her.

Io accepts this ominous advice but still goes to the house. As she makes her way inside the various muse sisters whisper about her..." the cutter". "The unseen blade", "reader of fates"...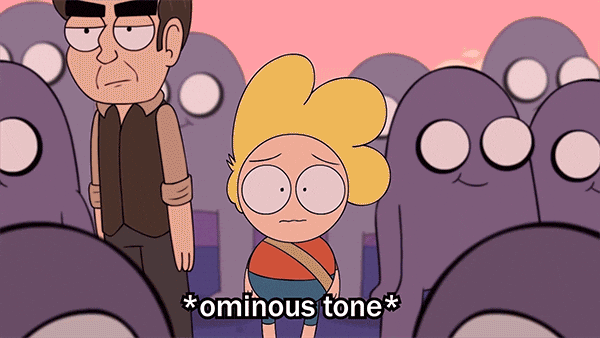 Day four will be posted shortly. I hope everyone liked this recap and please remember to follow along with the 'Threads That Bind' discussion over on the Nest app!


---
 Questions:
🧟‍♂️ This wraith attack seems personal, do you think they all have been?


🤔Any thoughts on who is behind the attacks?

👀 

Do you think Nico set her up? Why?

Never miss a box!

 

Subscribe to OwlCrate today with code OCBLOG15 to save 15% on a new subscription!