'Threads That Bind' Book Club Readalong Day 5!
By: Jordan Fleming
Photo By: @a.o.tales
Amber and I are BACK this July for a fun new readalong! We're about to start our monthly discussion for our June "If The Fates Allow" book, Threads That Bind by Kika Hatzopoulou!
As a reminder, from now on, our monthly discussions will be both here on the OwlCrate blog AND on The Nest! Go check out Amber's discussion that will be full of fun extras like bookish charades, shelf scavenger hunts and coloring pages!
On each day we'll read a section of Threads That Bind both on the blog and in The Nest's group, and then discuss in the comments our theories and predictions. This means there will be spoilers for each section! Beware! 
Just a reminder that this will be a SPOILER discussion for chapters 20-24 of Threads That Bind, so make sure you read or are finished this section before continuing.
---
Chapter 20:

Io wakes up next to Edei and leaves the bunk to find Rosa. We learn that Rosa is an Oneiroi-born, descended from the god of dreams. She's made the men who were following them fall asleep.

Rosa tells Io that she's working for an investigative journalist at Alante's biggest thinkpiece paper on an undercover project that will launch her journalism career and she's been asked to investigate Saint-Yves' Initiative.

Rosa tells Io all she knows, as well as that the wraith women were Initiates in Saint-Yve's organization. They each apologize to one another for harming each other as well.

Rosa also tells Io that Saint-Yves went ballistic about whether someone had found the victim's files.

And of course, they chat about Io's very handsome fate thread...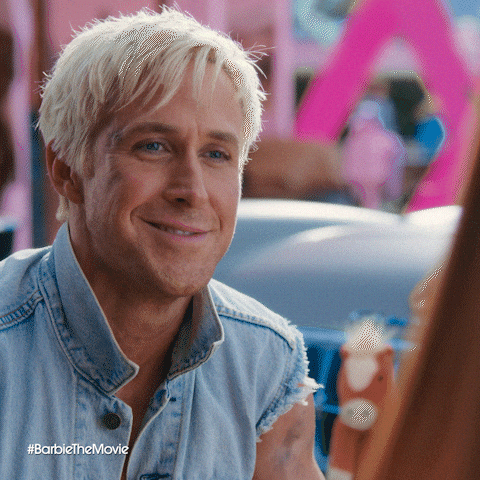 Chapter 21:

Edei and Io make their way back to the Fortuna where they meet Bianca in the kitchen. Io tells her who is behind the attacks and suggests a course of action that will bring Saint-Ives to justice, but Bianca refuses. 

She will not go up against the police commissioner and potentially destabilize her position as queen in the Silts. Io calls her a coward and Edei protects her while she calls for her sister Ava and they leave.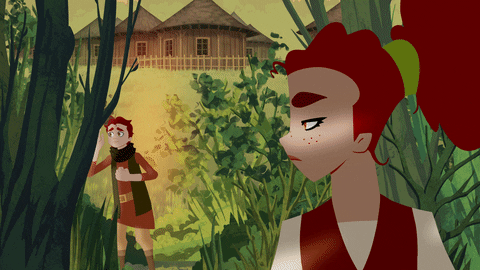 Chapter 22:

Ava and Io go to Amos's coffee shop to stay where they'll be safe. They bathe and eat before Io approaches Amos with questions about Saint-Yves as they were in the Iceberg Wars together. Amos answers her questions and tells Io that when he knew Saint-Yves, he was a good man to his soldiers. 

Io asks to borrow Amos' pass to a gated and walled community, the Hill and agrees when Io tells them that she thinks Thais may be in danger.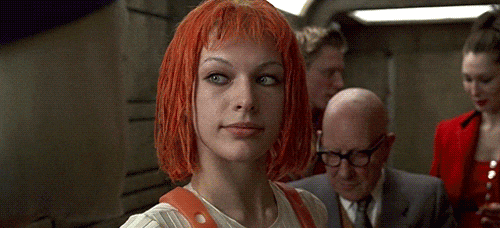 Chapter 23:

Io goes to the Hill District, a wealthy greenspace set far away from the Silt's challenges and concerns and breaks into her sister's neighbor's house to spy on her from across the street.

Io waits for hours, considering her relationship with Thais and is almost ready to leave when her sister greets her from the garden wall.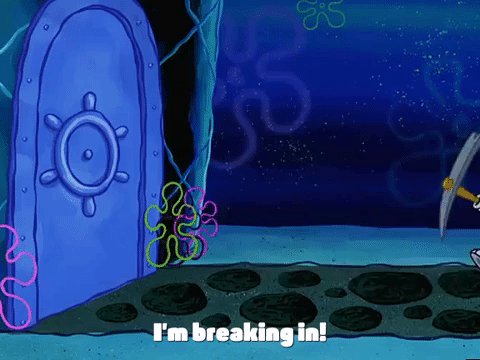 Chapter 24:

Thais invites Io into her home and gives her a tour. They talk and things are going well until Thais offers for Io to have dessert and coffee with her AND Saint-Yves.

Panicked, Io tells Thais everything she knows of the wraith women and that she's working for Bianca. Thais brushes all her concerns off and tells Io that Luc couldn't possibly be a bad persona and that she should spend some time with him herself.

And before Io can leave, she's steered into the kitchen where both Luc and Aris Lefteriou are grabbing beers.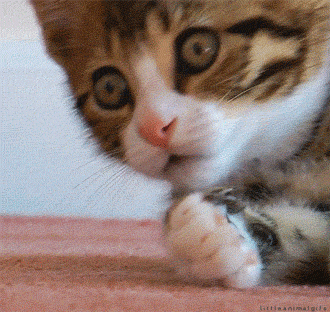 That's all for now - we are caught up, and I'll see you tomorrow! Remember, for more awesome content you'll want to be following along to Amber's discussion of Threads That Bind in The Nest!


---
 Questions:
😱Do you think Bianca is scared?

😐Do you think going to find Thais is the right move for Io?

 

🧐Do you think Thais is involved or ignorant of Saint-Yves goings on? Is someone setting him up?


Never miss a box!

 

Subscribe to OwlCrate today with code OCBLOG15 to save 15% on a new subscription!