'Threads That Bind' Book Club Readalong - Final Day!
By: Jordan Fleming
Photo By: @a.o.tales
Amber and I are BACK this July for a fun new readalong! We're about to start our monthly discussion for our June "If The Fates Allow" book, Threads That Bind by Kika Hatzopoulou!
As a reminder, from now on, our monthly discussions will be both here on the OwlCrate blog AND on The Nest! Go check out Amber's discussion that will be full of fun extras like bookish charades, shelf scavenger hunts and coloring pages!
On each day we'll read a section of Threads That Bind both on the blog and in The Nest's group, and then discuss in the comments our theories and predictions. This means there will be spoilers for each section! Beware! 
Just a reminder that this will be a SPOILER discussion for chapters 34-36 of Threads That Bind, so make sure you read or are finished this section before continuing.
---
This book may be one of my favorite OwlCrate books of the whole year...and I can't wait to get to the ending!

Chapter 34: 

Io looks to the slaughtered Muses. Bianca is rounding on Clio, arguing with her and then killing her. Io tells Edei to get everyone out of the House and Io shoots the glass ceiling, shattering glass everywhere.

She pleads with Bianca to use sense as Bianca is different from the other wraith women. More focused and remembers who she is.

Bianca tells Io that she was turned into an abomination in her sleep, a bloodthirsty weapon.

Io urges her to stand down and slowly works out that she knows who has done this to Bianca.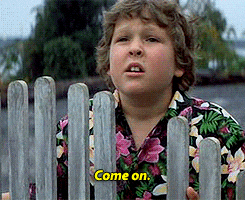 Chapter 35:

Io tugs on the threads connecting her to her sisters, calling them to her. Io knows that Thais has been the one making the wraith women. Thais comes to Io and asks her who has harmed her but Io can tell she's looking around for Bianca.

Thais redirects the violence toward Io but Io doesn't budge. Io questions Thais about her involvement and she confesses. 

It's revealed that Bianca, Luc, Ava, Edei and Rosa have been watching this exchange. Rosa begins taking photos, Luc rejects Theis. Ava and Theis then share words before Ava takes out the lights.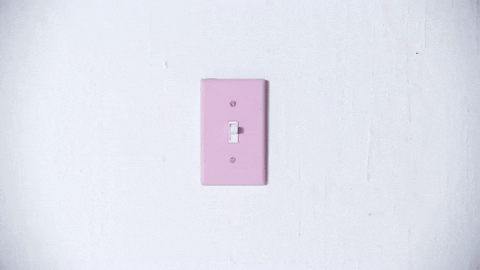 Chapter 36:

Ava and Theis make to escape and Io tracks them through the Quilt. Saint-Yves follows with a gun in hand. Edei is on his side, bleeding, and Io tells Rosa to call for help. As Edei is bleeding out, Io tells Bianca to leave and hide. Bianca doesn't so Io asks her to keep Edei alive with her keres-born powers until Samiya can heal him while Edei tells Io and Bianca to run. 

Io realizes the thread she's holding is not silver, but gold and may lead to the gods. 

So she and Bianca decide to go take them down.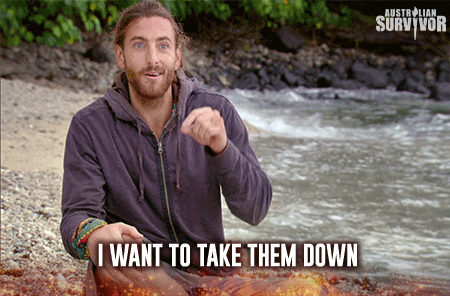 Here we are at the end, friends! What did you think of 'Threads That Bind'? 


---
 Questions:
🧐What pact do you think Ava and Theis may have?

🧵Who does the gold thread lead to?

🕰️Do you think Edei and Io will get the change to be together? 
Never miss a box! Subscribe to OwlCrate today with code OCBLOG15 to save 15% on a new subscription!